Testimonials. what (Real)People are saying
We get all kinds of feedback from people that is overwhelmingly positive. And so we wanted to share a few of them so you can see for yourself what (real) people are saying.
'No jitter's' is a popular response. So too is 'no crash' Another recent testimonial from a customer is it made her 'happy!' We weren't expecting that one! But we're also not surprised. After all, if your days were more energized, wouldn't you be happy too?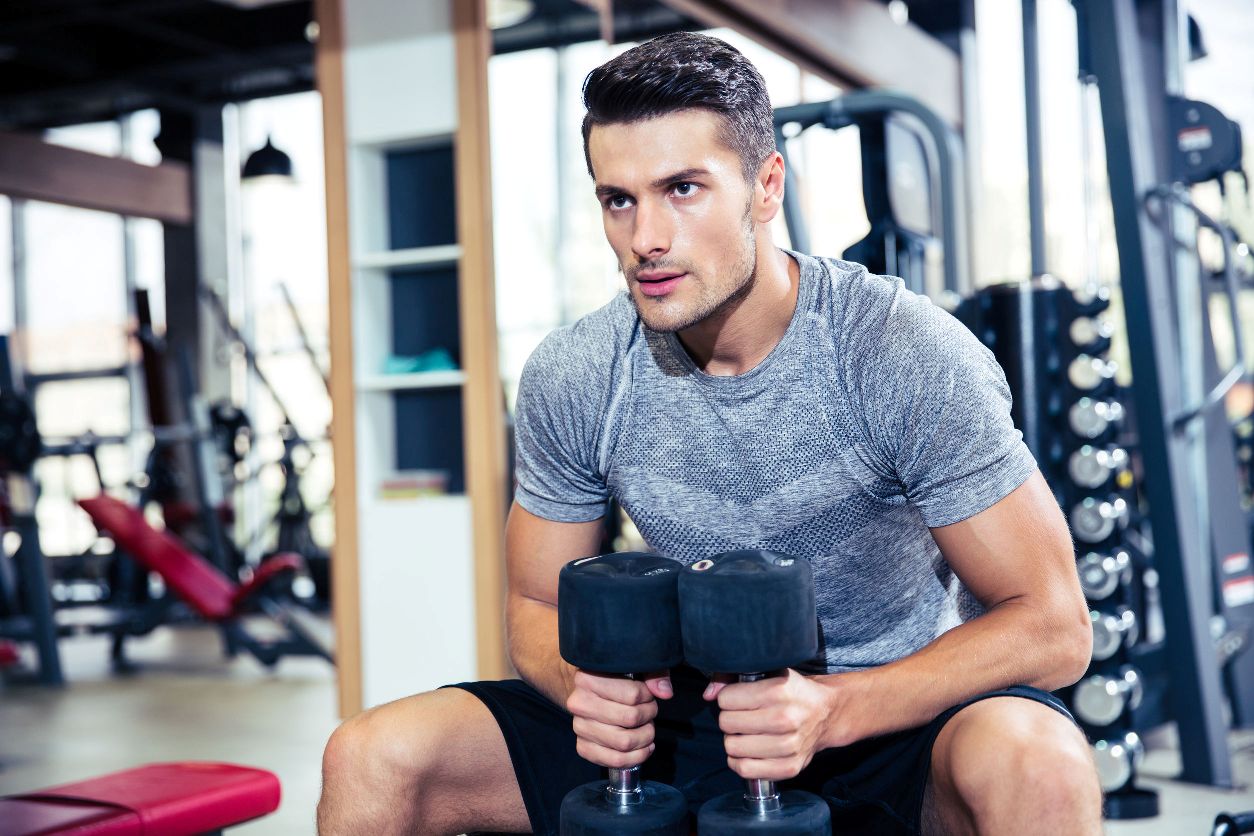 Andrew's getting ready to do his laundry at the end of a long day. We can definitely relate. It's been a while now, but the first time Andrew took IngivorerPlus, he was pretty surprised at how much energy he had. What do YOU need more energy for?

This is NOT the same low-quality energy you get from energy drinks! There's no crash and no jitter's, and you don't have to sacrifice your best health for more energy. It's a whole different level of energy and a whole different way of getting that energy. It's both effective and healthier.  
That's why we say the InvigorerPlus Energy Formula is a no-compromise formula.

" So I took my first 4 pills this morning before my cycling class, and I really like it!
I have just as much energy and focus after the work than what I started with. Really cool."
Zlata H.



---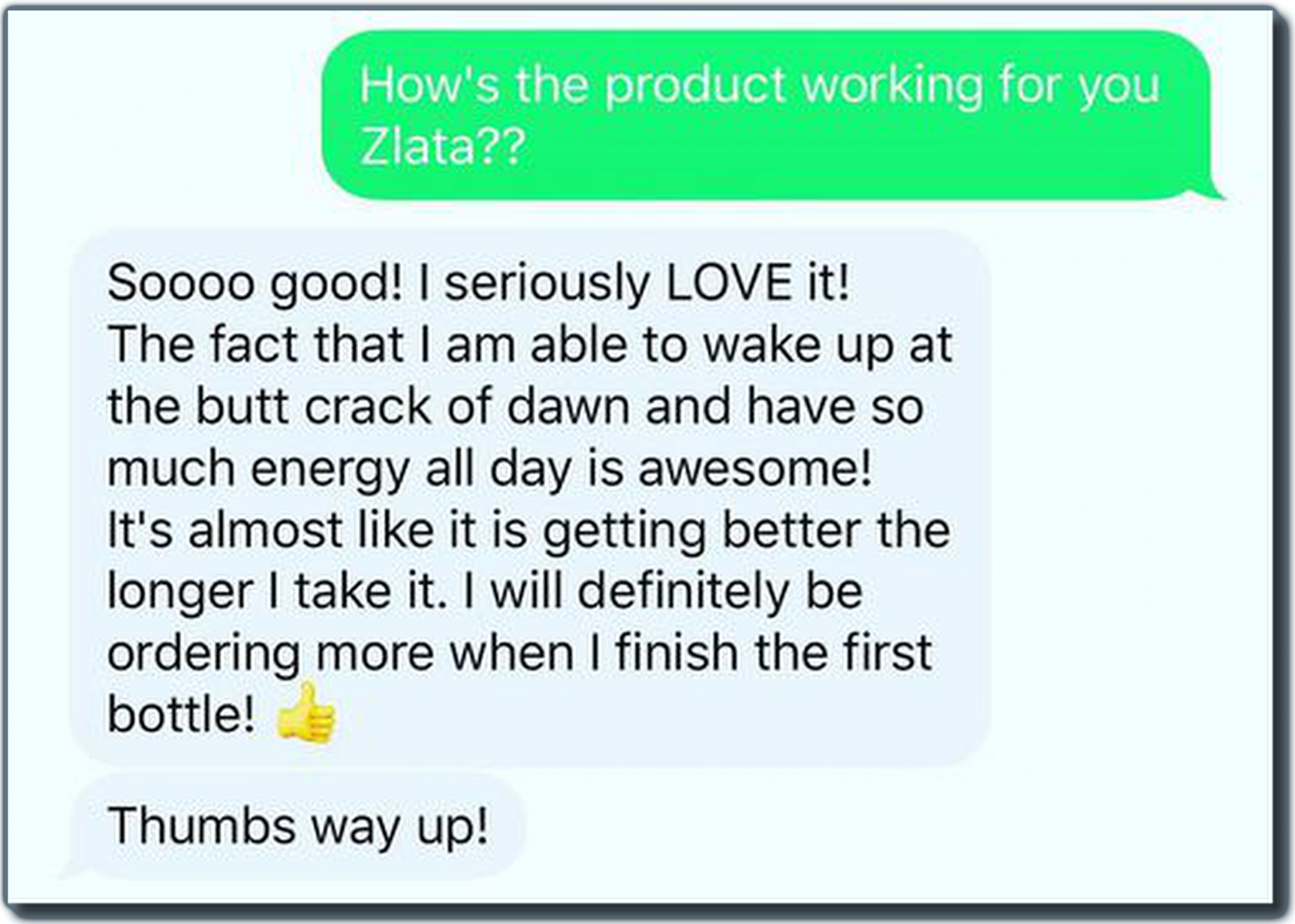 ---
SO ARE YOU READY FOR MORE?

DON'T WASTE YOUR MONEY OR YOUR HEALTH ON INFERIOR ENERGY PRODUCTS
GET THE RIGHT ENERGY, ENDURANCE AND FOCUS YOU NEED TO SUCCEED.
NO JITTER'S, NO CRASH, NO COMPROMISE. GUARANTEED.



---